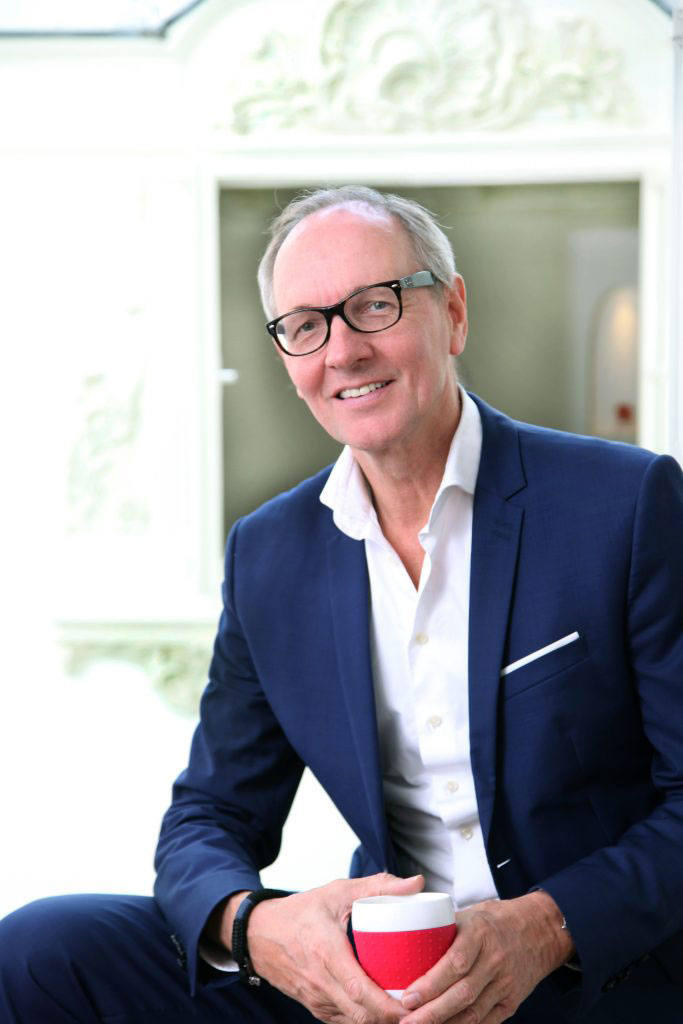 Alphons Geerlings LL.M.
Founder
Born and raised in Amsterdam, Alphons' grandfather lived by the Amstel next to the Carré Theatre.
Founder and now Managing Director of de Merkplaats, he studied at the VU University in Amsterdam, alongside politicians such as former Minister of Finance and Deputy Prime Minister Gerrit Zalm, Wouter Bos and Jan Peter Balkenende.
Alphons learned 'the ropes' of intellectual property law studying under Professor Spoor.
He now gives regular lectures to Chinese judges visiting de Merkplaats, and at a number of colleges and universities, including Nyenrode Business University.
His opinion as a trademarks specialist is also regularly sought on radio and news programmes such as the NOS journaal. And he is also an editor for IEforum.nl, the most popular and most visited website for matters relating to intellectual property law among judges, lawyers, professors and students.
A true veteran in the field, Alphons formed de Merkplaats in 2000. Within a few years, he had built the company into a successful trademark agency.
He attaches great importance to marketing; working closely with clients, and providing a valuable sounding board. And he is committed to providing a rewarding working environment for his staff and colleagues too.
Alphons' love for Amsterdam is evident from the fact that he works from the Herengracht and lives on the Keizersgracht with his wife and psychologist Dorien van der Meer of Zelfbeeld and their four children.
His hobbies include sailing, snowboarding, skiing, volleyball, making music, and classic cars and motorcycles.
Trademarks Alphons loves: