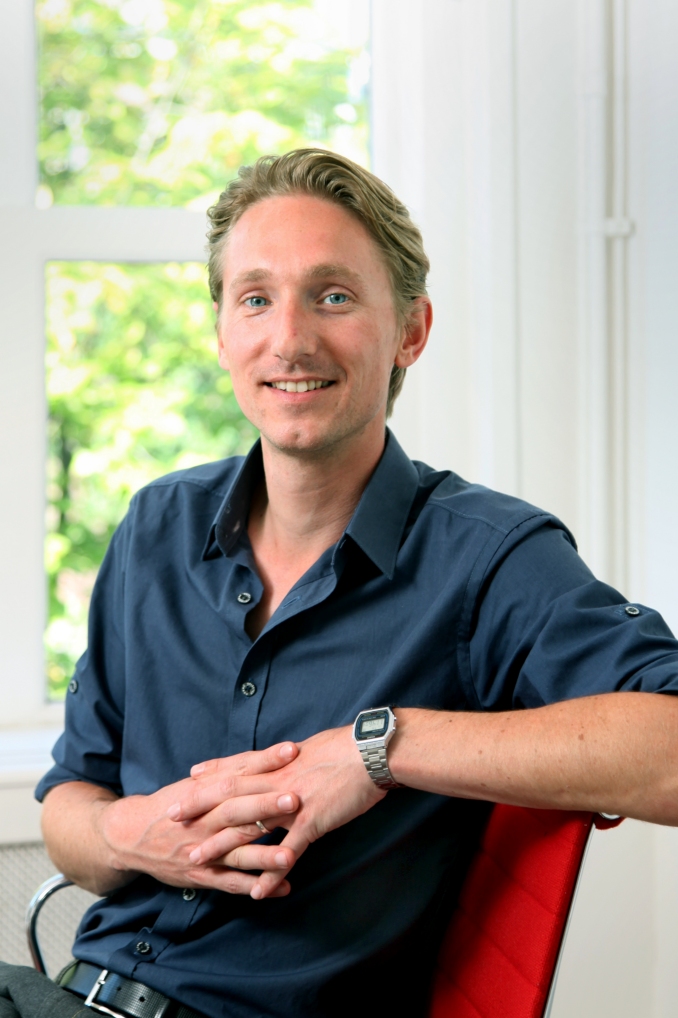 Geert Bosch LL.M.
Geert Bosch was born and raised in Nijmegen. He studied Law at the University of Amsterdam, where he was also awarded his Master's in private law legal practice.
He wrote his Master's thesis on the consequences of bankruptcy on intellectual property rights licensing.
Geert previously worked at a large trademark agency, and as an intern with the law firm Hoogenraad & Haak.
In his free time he enjoys playing squash and card games, cooking and fine dining.
Trademarks Geert loves: