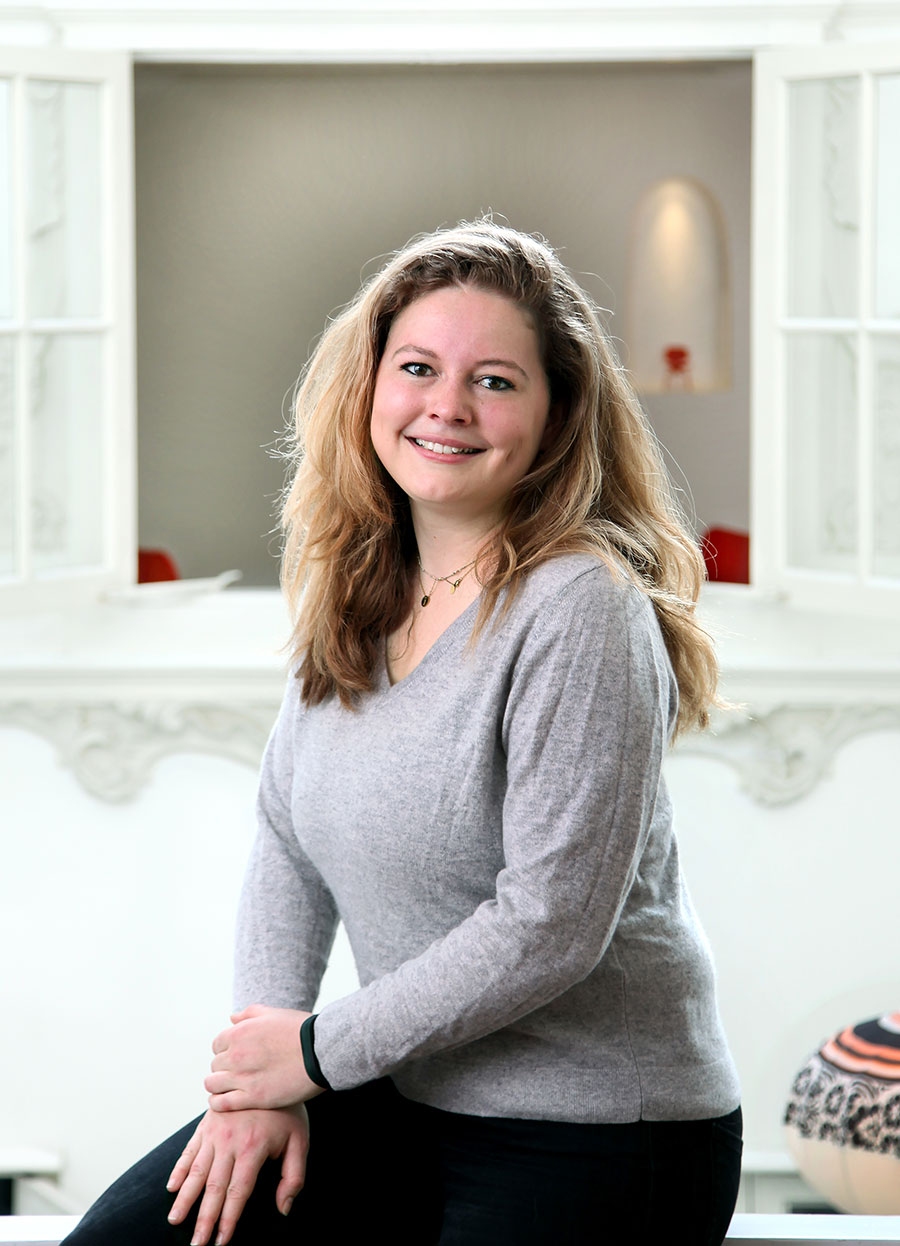 Julie de Beaufort LL.M.
Julie was born in Driebergen and attended bilingual grammar school at the Revius Lyceum Doorn. Whilst studying for her High School Diploma, she also began working on an International Baccalaureate / English A2 course.
Having completed her Bachelor's degree in Law at Leiden University she obtained her Master's degree in Civil Law.
As an undergraduate, Julie gained valuable work experience as a Legal Adviser at the Leiden Law Shop. Then, whilst studying for her Master's, she interned at Universal Music Legal & Business Affairs and at Clifford Chance LLP Corporate and M&A, later working as a Legal Assistant at Bremer & De Zwaan.
Naturally creative, Julie loves to draw and cook and enjoys playing squash and taking regular city breaks.
Trademarks Julie loves: