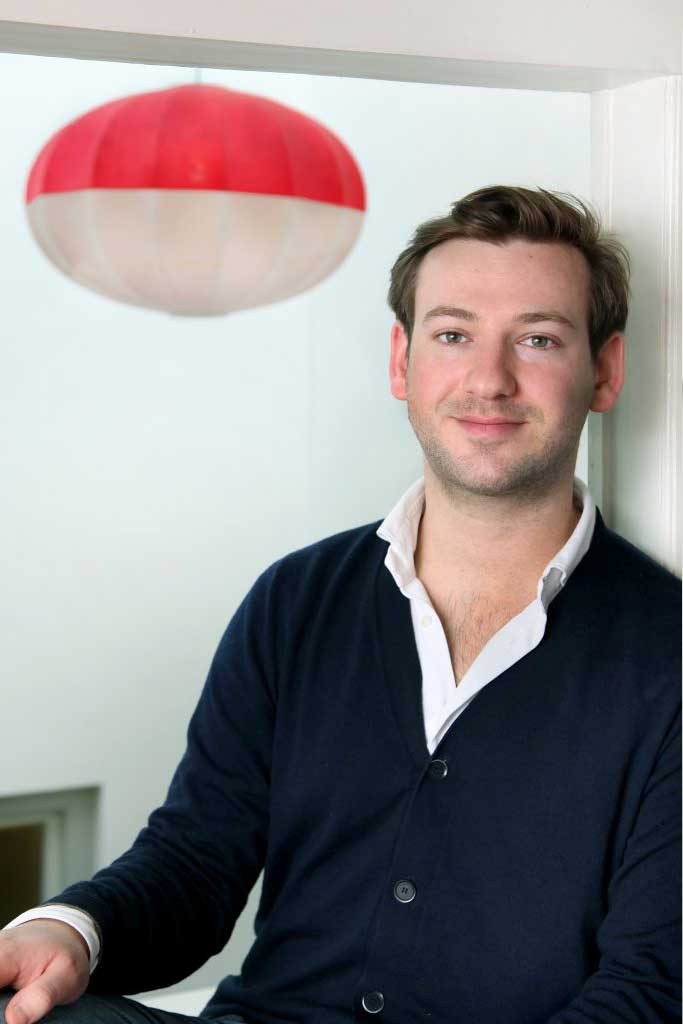 Abel Ranzijn LL.M.
Abel was born and raised in Amsterdam and went to the Montessori Lyceum in Amsterdam. He studied Law at the University of Amsterdam, a client of de Merkplaats.
Abel worked at several trademark agencies, such as SOLV Advocaten and ABC Legal. While styding and working, his focus always has been on Intellectual Property. One day, Sander Dikhoff, from the lawfirm Dikhoff Van Dongen Advocaten, tipped us to hire Abel. At the time, Abel was working there as a Junior Legal Counsel.
Abel has always felt a special affinity with Media and Intellectual Property Rights, because he likes to put his creativity in projects. In addition to put his creativity in his work at de Merkplaats, he creates his own furniture at home. Furthermore, Abel likes watching movies, travelling, listening music and cooking.