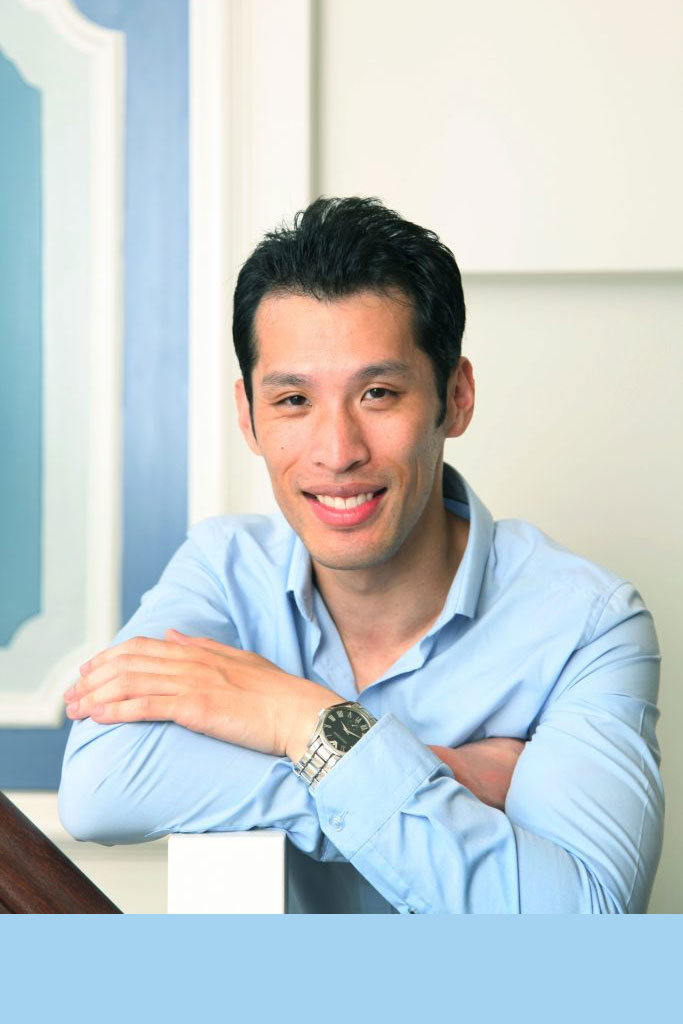 Jung-Ming Ng LL.M.
Jung-Ming Ng LL.M. (pronounce his last name as: Ing)
Jung-Ming went to the Sweelinck college in Amsterdam.
After that, he studied law at the Vrije Universiteit in Amsterdam. His specialization was contract law and intellectual property rights.
He published several times on IE Forum®, a brand that was registered by the Merkplaats.
During his studies, he also worked in hospitality, but his work in the form of various internships for the Brandeis bureau, Van Kaam lawyers and Hofhuis Alkema Groen advocaten made him even more enthusiastic about trademark law.
Jung-Ming likes to go to the cinema. Of course likes to travel to China for his family and especially visiting his grandmother.