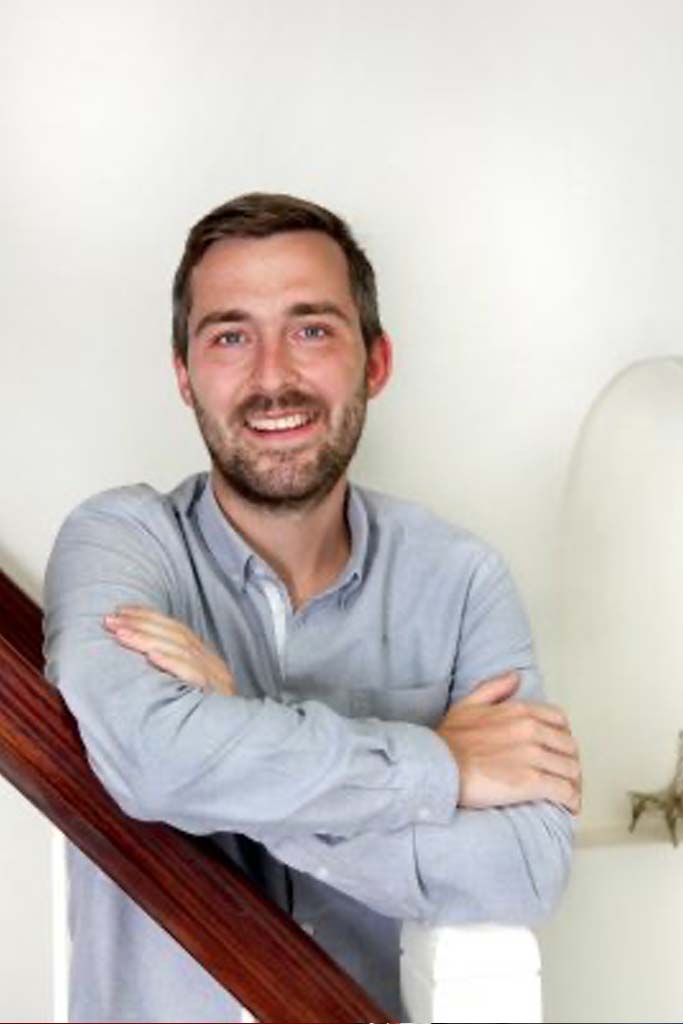 Rafael Stoffels LL.M.
Rafael was born in Amsterdam and went to the Hervormd Lyceum Zuid. He studied Law at the Free University of Amsterdam and wrote a thesis on shape marks. After his studies, Rafael worked at the international investment firm EQT. At that time he was responsible for the implementation of new computer software.
Rafael has a great passion for music. He likes digging into different genres and artists and discovering new (and old) songs.