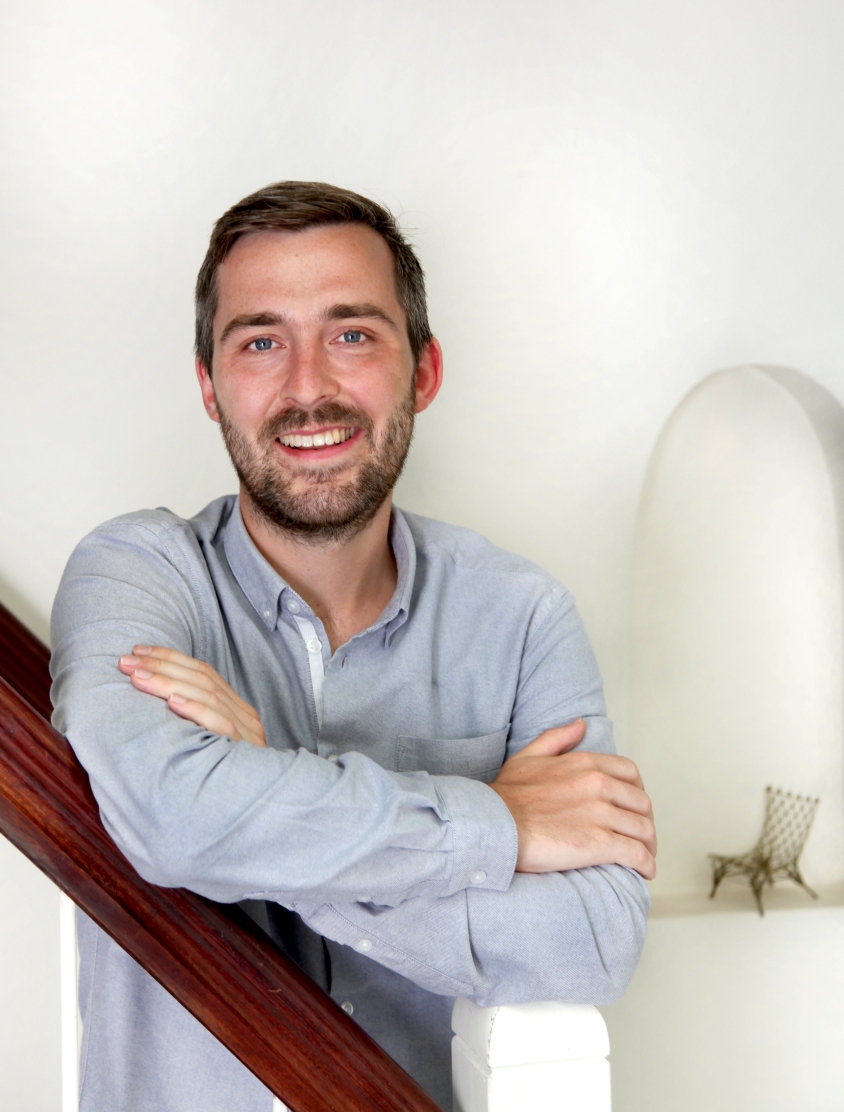 Rafael Stoffels LL.M.
Born in Amsterdam, Rafael attended the Hervormd Lyceum Zuid, later studying Law at the Free University of Amsterdam where he completed his thesis on shape marks.
Having successfully completed his studies, Rafael worked at the international investment firm EQT where he was responsible for the implementation of new computer software.
Passionate about music, Rafael relishes discovering genres, artists and works old and new.
Trademarks Rafael loves: