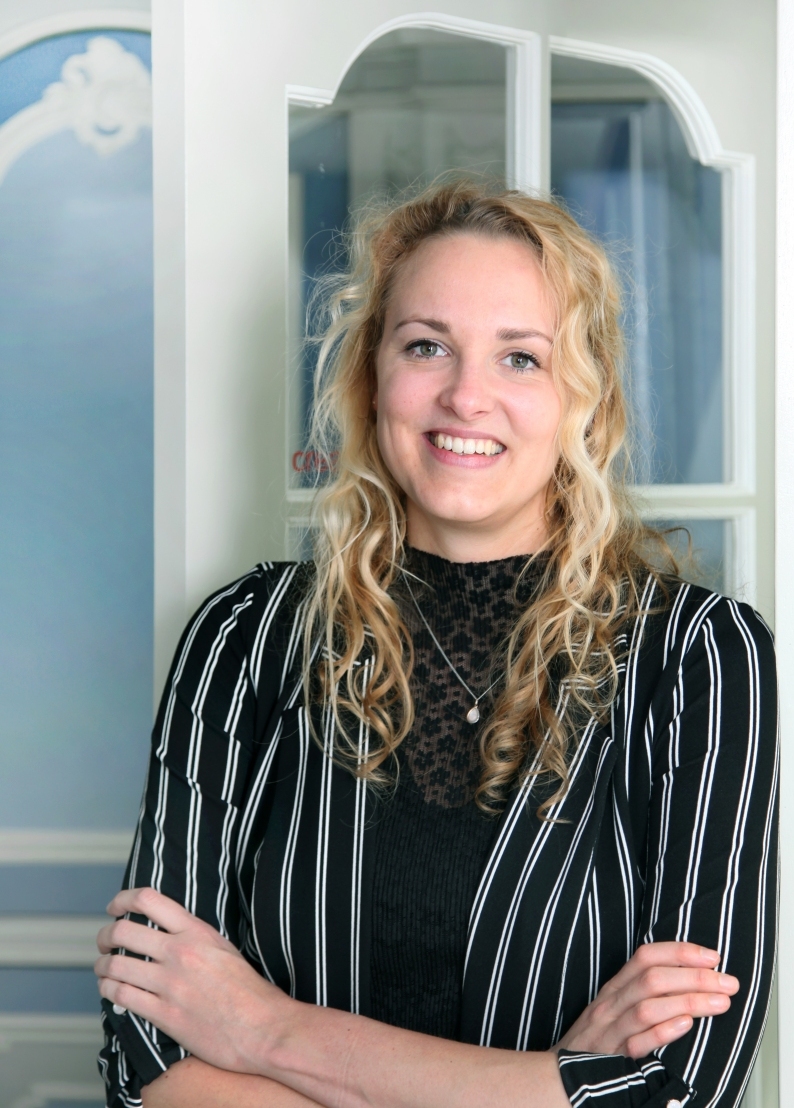 Sandrijn Swarts MSc.
Sandrijn was born and studied in Groningen where she achieved a Bachelor's Degree in Business Economics. In addition to her Master's in International Sport Management, which she gained at the Johan Cruyff Institute Amsterdam, Sandrijn also obtained a Master's in International Financial Economics from Utrecht University.
A natural 'number cruncher', Sandrijn has gained extensive experience as a project accountant and as an advisor in financial risk management.
She has played volleyball at a high level, and has a passion for writing, in particular short stories, recently winning first prize, in a competition attracting over 500 entrants, from the Querido Academy with her story "Three seconds".
Sandrijn also enjoys exploring new cities.
Trademarks Sandrijn loves: