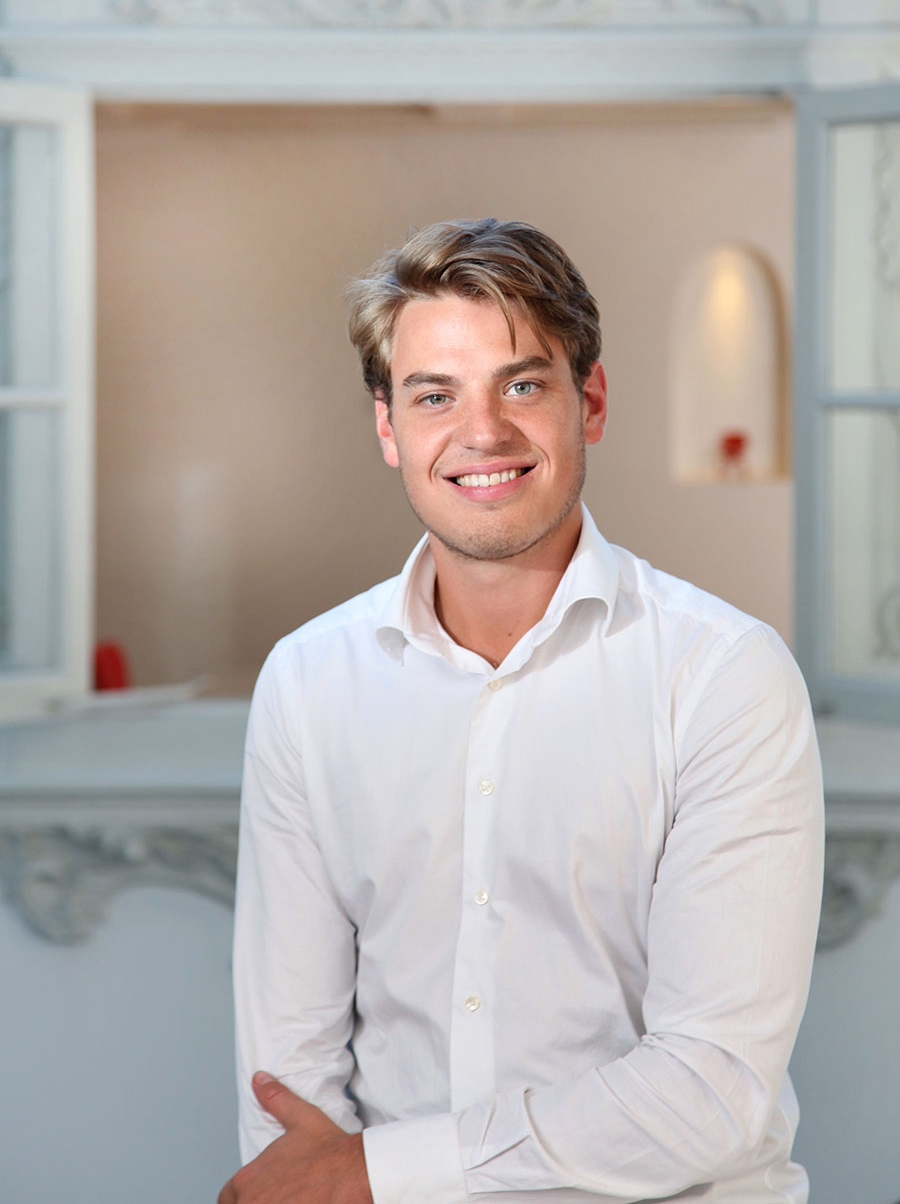 Thomas Visser LL.M.
Thomas was born in Amsterdam and attended the Hervormd Lyceum Zuid. He studied Law at the Free University of Amsterdam, where he also completed his Master's in 'Internet, Intellectual Property and ICT'.
During his studies, he worked at Westhoff Advocaten and Rechtswinkel Bijlmermeer then as an intern at Bureau Brandeis.
On completing his studies, Thomas worked as a paralegal at the Hogeschool van Amsterdam, in the Legal Department, and as a bartender at Spaghetteria and Lab111.
In his spare time, he enjoys playing soccer with his club, AFC.
Trademarks Thomas loves: