de Merkplaats is sponsor of The Prinsengracht Concert
18 August 2022
Sponsor of this big event on the Amsterdam canals.


There is a house on a canal in old Amsterdam. There, as a boy of eight, I visited my grandmother.
Nowadays, a strange gentleman sits in its front room. And the lovely attic has been turned into an office.
Only the trees, high above the traffic, remain the same.
Over the water, there is a boat; just like in the old days.

de Merkplaats has been familiar with the Prinsengracht Concert from the very start.
And Hans Duif, one of the initiative's founders, knows the route from Prinsengracht to 227 Herengracht intimately.

He should; de Merkplaats has been the rock in the Prinsengracht Concert's branding for more than 23 years.


de Merkplaats is sponsor. Fantastic private initiatives such as these simply have to be supported.

On behalf of the 21 lawyers of de Merkplaats, I wish the Prinsengracht Concert and director Maartje Valk a wonderful evening on this, its historic, 40 year anniversary.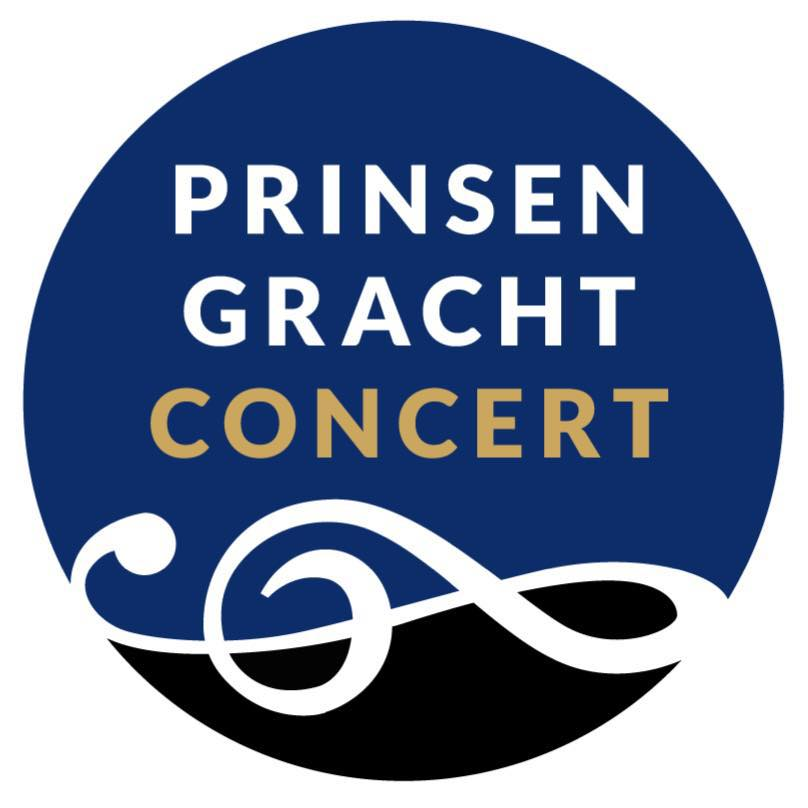 All those Amsterdam people
All those lights late at night on the square