Legend Chicken restaurant wins case against McDonald's
17 November 2023
de Merkplaats has successfully cancelled McDonald's EU word trademark LEGEND CHICKEN for its client, Legend Chicken, a restaurant on the Overtoom in Amsterdam.

A brief history of the case:

Legend Chicken opened a chicken restaurant on the Overtoom, Amsterdam, Netherlands and decided to register its logo in the Benelux.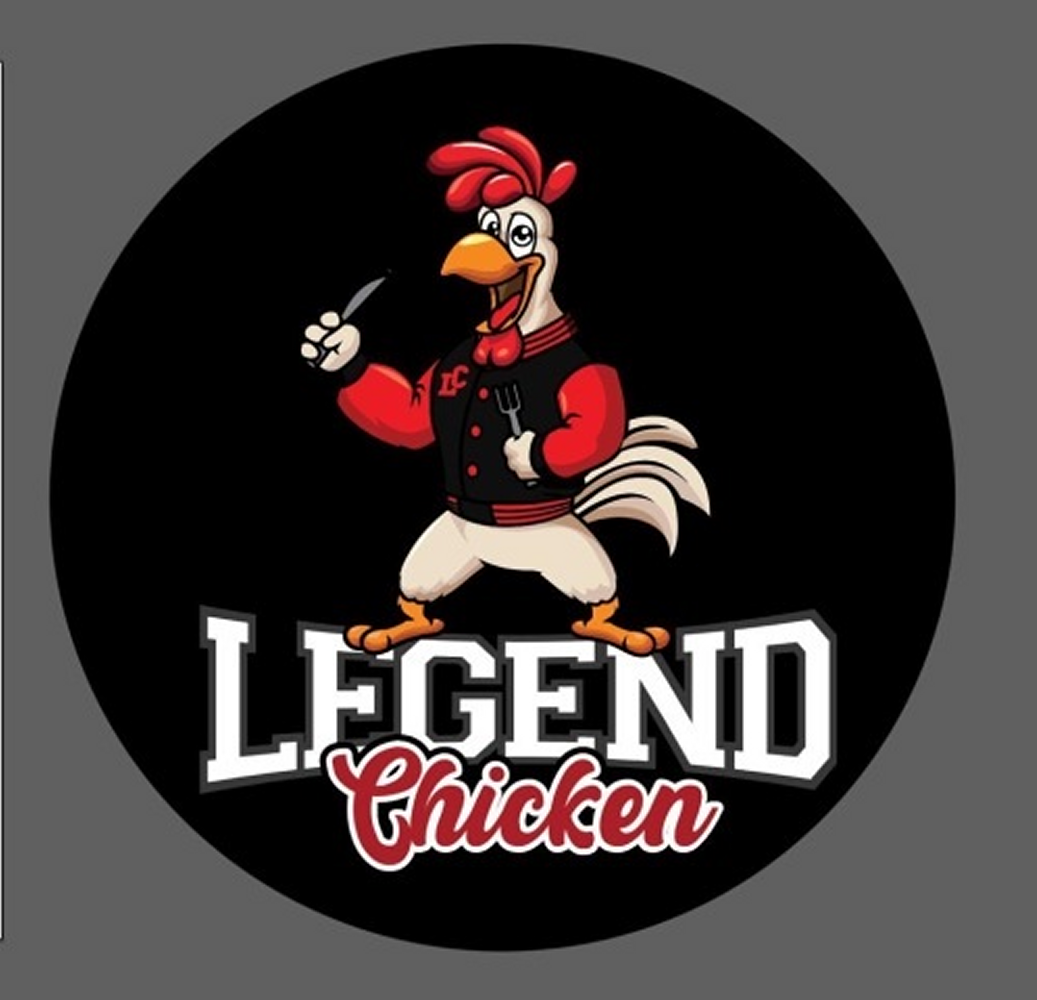 The client then received a cease-and-desist notice from McDonald's, requiring it to cease its use of the name Legend Chicken. As grounds for this claim, McDonald's relied on its word trademark, CHICKEN LEGEND, which has been registered in the European Union since 2010.

At that time, de Merkplaats immediately took charge of the case and sent McDonald's lawyers a letter explaining that McDonald's trademark was not valid for two reasons.

Firstly, the McDonald's trademark is subject to use. Our research revealed that the brand has only been used in the UK and Ireland. Thus, that is insufficient to be considered 'normal use' within the European Union, especially considering that the United Kingdom has no longer been part of the European Union since February 1, 2020.

Secondly, McDonald's brand is descriptive and therefore lacks distinctiveness.
Conclusion: Withdraw the opposition and compensate client for damages, otherwise we shall immediately initiate cancellation proceedings against the trademark LEGEND CHICKEN.
After several frantic attempts to reach an amicable settlement with McDonald's, de Merkplaats decided to continue the cancellation procedure against the McDonald's trademark.
What turns out? The European Trademark Office agreed with de Merkplaats that McDonald's has not sufficiently demonstrated that the LEGEND CHICKEN brand has been used in the European Union. The trademark Office concluded that the McDonald's trademark must be cancelled and that it must reimburse the client for their costs.
This proves once again that in a fight between a chick and a rooster; size is not always the winning factor. Especially when the chick gets its advice from the fox.
Do you have any question? Don't hesitate to ask us immediately.