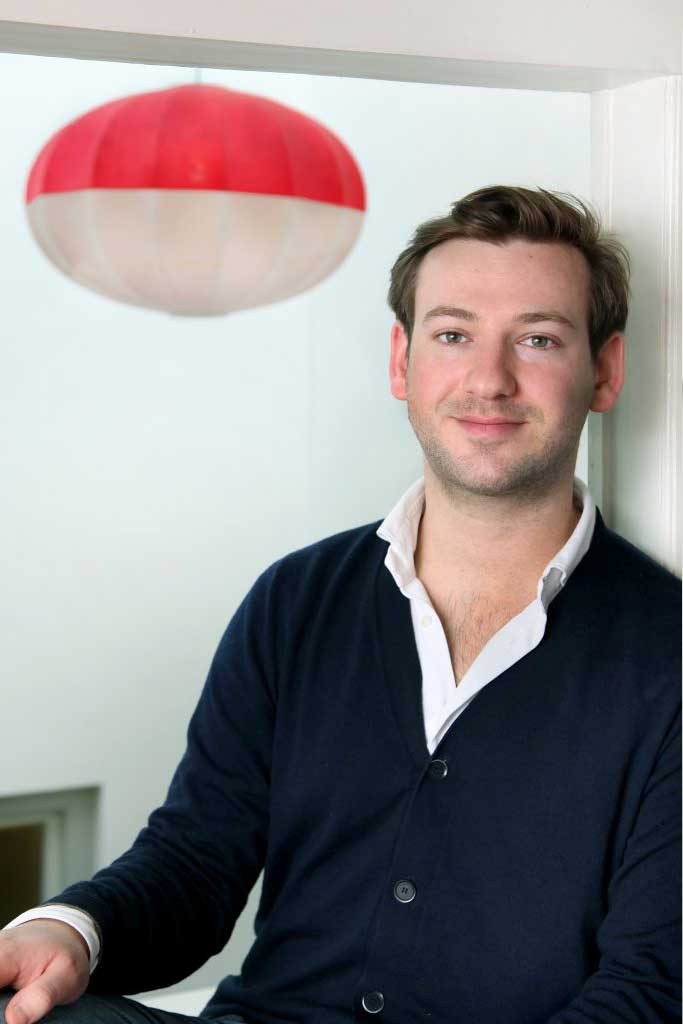 Abel Ranzijn LL.M.
Abel was born and raised in Amsterdam, attending the Montessori Lyceum before studying Law at the University of Amsterdam (also a client of de Merkplaats), and working at various trademark agencies, including SOLV Advocaten and ABC Legal.
Throughout his career, his focus, always, has been on Intellectual Property. Having proven his capabilities as a Junior Legal Counsel at the law firm Dikhoff Van Dongen Advocaten, Abel was recommended to de Merkplaats by partner and media lawyer Sander Dikhoff. And the rest is history.
Abel has always felt a special affinity with Media and Intellectual Property Rights, which combine his passion for the law with a natural creativity - a creativity which extends to his personal life, too.
In his spare time, Abel creates his own furniture, and enjoys watching movies, travelling, listening to music and cooking.
Trademarks Abel loves: