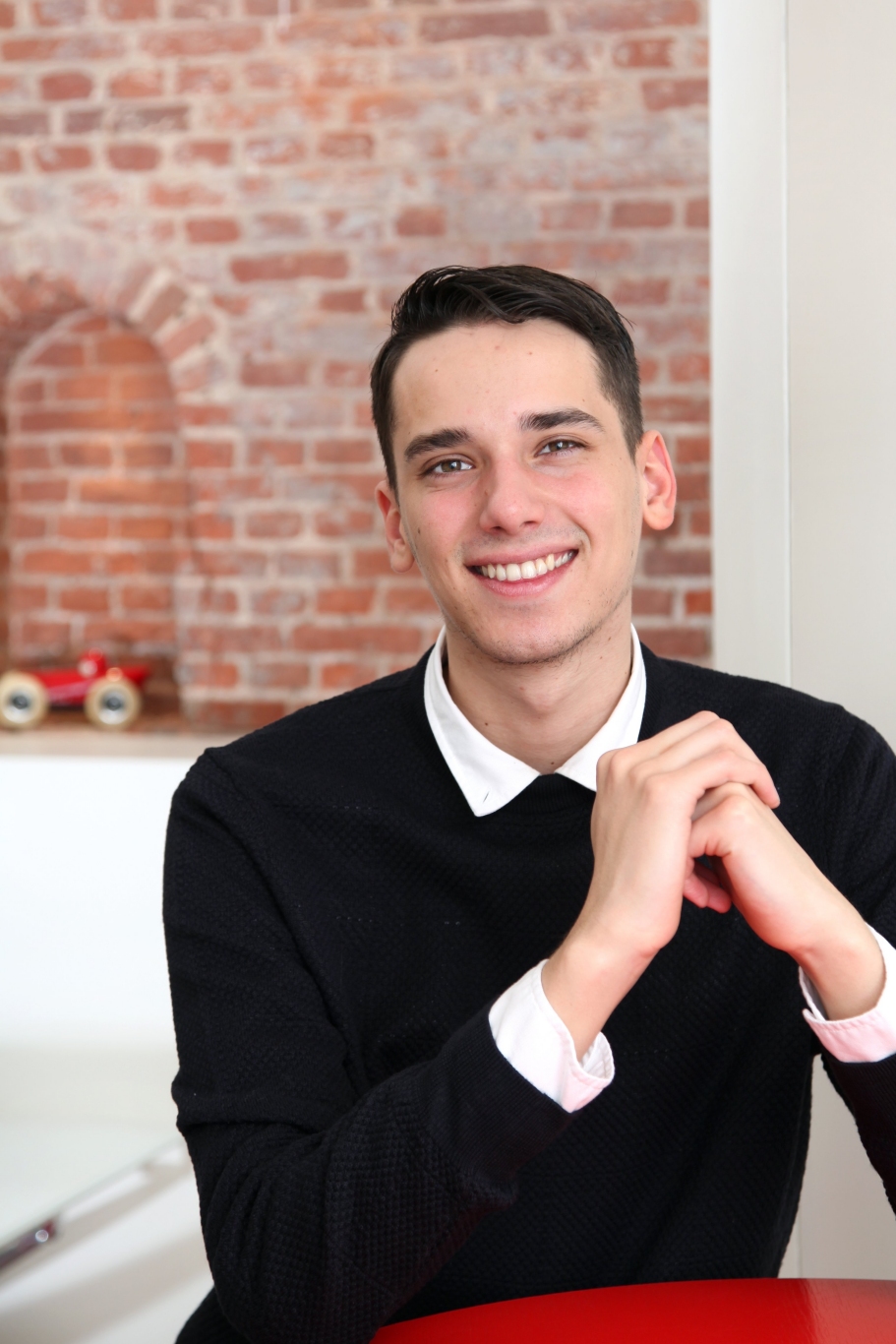 Boris Struycken
Boris was born and raised in Amsterdam and obtained his VWO diploma at the Hervormd Lyceum Zuid.
On graduating, Boris moved abroad, living in Toronto where he obtained his Cambridge certificate.
Boris has a flair for languages - even speaking some Korean - and has extensive experience in the field of hospitality, having worked at the National Postcode Lottery and at Novotel Amsterdam City (where he was the first to greet new arrivals).
Boris is currently studying towards a Bachelor's Degree in Law at the University of Amsterdam.