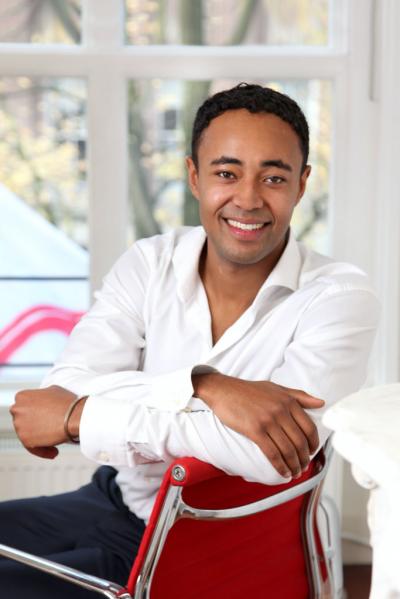 Enrico de Jong LL.M.
Enrico completed his secondary education at the Preadinius Gymnasium in Groningen, and his Master's Degree in 'Internet, Intellectual Property and ICT' at the Free University (with a grade of 8.1).
During his student days, he worked in the hospitality industry, later joining the law firm Croon Davidovich where he remained for over a year.
Enrico enjoys rowing and basketball, and competes in both at high level.
Trademarks Enrico loves: