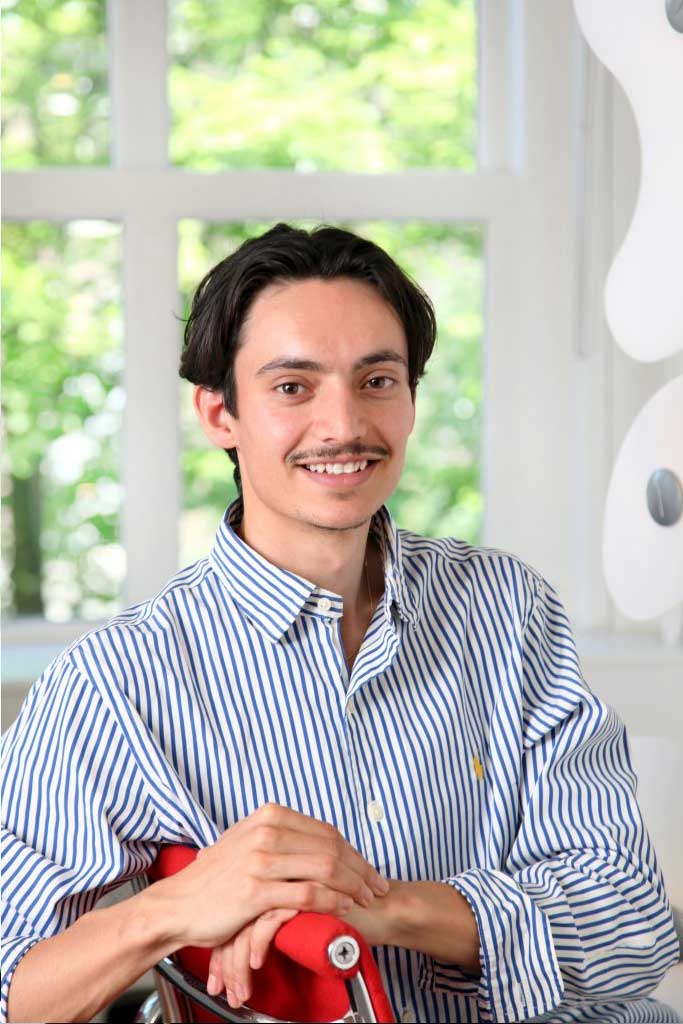 Laurens van den Nouweland
Laurens was born in Goirle and did VWO at the Koning Willem II College in Tilburg. He then went on to study Integral Safety at the Avans Hogeschool in 's-Hertogenbosch.
After a year, Laurens obtained his first year certificate and went on to study Criminology at the VU University in Amsterdam. In 2017 he obtained his degree for this study and after that Laurens started studying law at the VU University in Amsterdam.
Laurens has obtained a lot of experience in both the Horeca and in Marketing. For example, he worked at Sapsalsa Special Drinks as a Cocktail bartender and he worked at Guest Agency where he hosted events, organized workshops and demonstrated products.
Laurens has a passion for fashion and music. Fashion and music in combination with law led to his interest in intellectual property rights.
Laurens also likes to play soccer, cook and sail through the canals of Amsterdam.