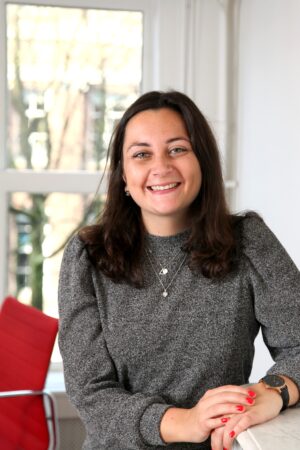 Danielle Jovanovic LL.M.
Danielle attended the CSG Jan Arentsz. After obtaining her VWO diploma, she left for Auckland for six months to perfect her English and she has done voluntary work at organizations such as Asielcentrum de Vrolijkheid and Volunteering Auckland.
During her Bachelor of Law at the Free University of Amsterdam, she worked at Le Pain Quotidien and Café Katoen. Danielle is currently doing her master's degree in Internet, intellectual property and ICT at the VU University of Amsterdam.
Danielle enjoys running, boxing, skiing and traveling in her spare time.