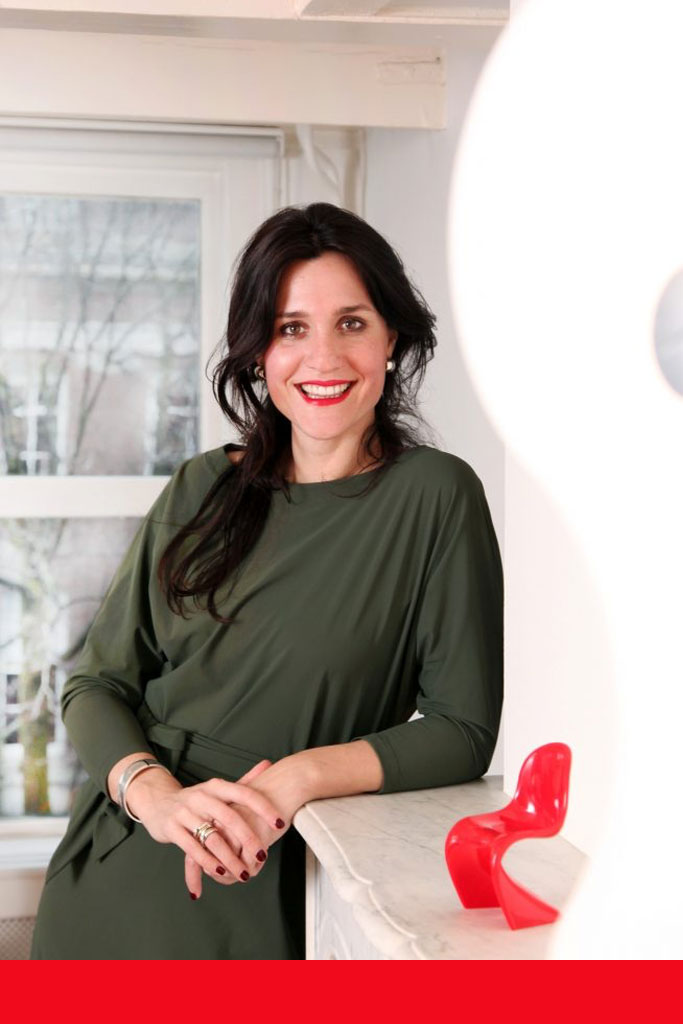 Janneke Wilzing LL.M.
Janneke was born in Gouda. After leaving Bonifatius College in Utrecht, she studied at the VU University in Amsterdam.
After completing her studies in law, she achieved good results in the professional training programme of the Nederlandse Orde van Advocaten (Netherlands Bar Association).
She worked as a lawyer at a large office in The Hague for several years, after which she decided to further her career with de Merkplaats.
Janneke has done voluntary work in Romania, where she and a group of young people built a medical clinic in a small village.
She loves to travel, and also spent a few very enjoyable years working as a stewardess.
Janneke's hobbies also include playing golf, singing, photography, reading and cooking.