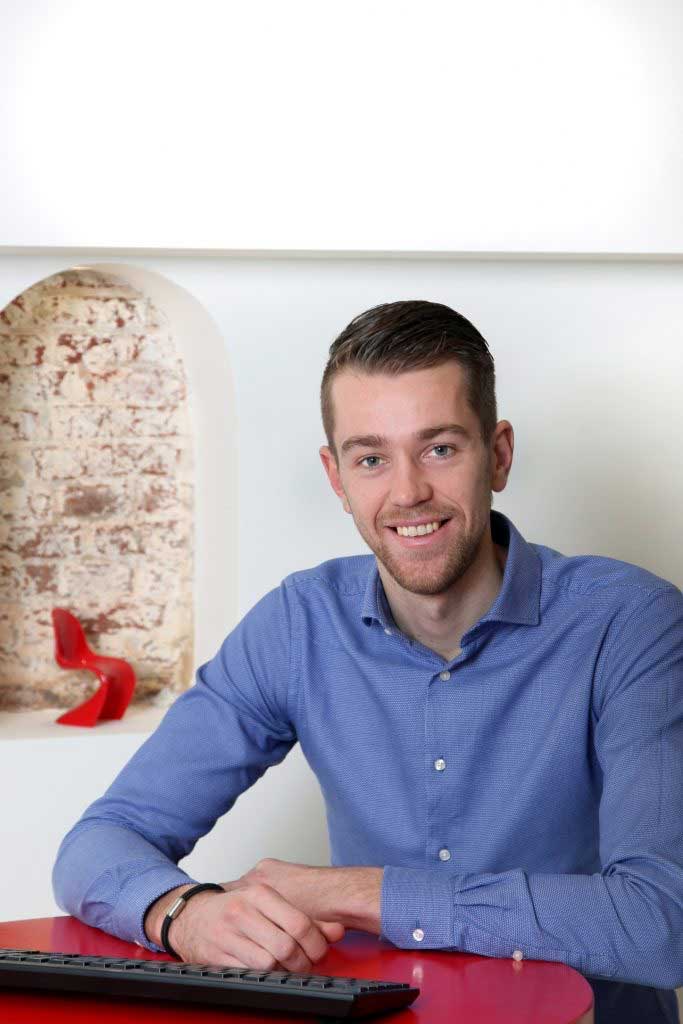 Sven Valstar LL.M.
Sven completed his bachelor's at the UvA and his master's degree in Law at the VU Amsterdam.
During his masters's he specialised in Internet, Intellectual Property and ICT. While studying Sven was part of the Erasmus exchange program at the University of Bergen in Norway.
Sven interned at HOYNG ROKH MONEGIER and Hogan Lovells, where he gained legal experience in the field of Intellectual Property. After these internship experiences Sven started working at Publisher deLex, where he edited and wrote about legal subjects.
Sven was part of the student rowing club, Skøll, where he rowed seven to nine times per week. Nowadays Sven continues his beloved hobby, by coaching a women's rowing team.