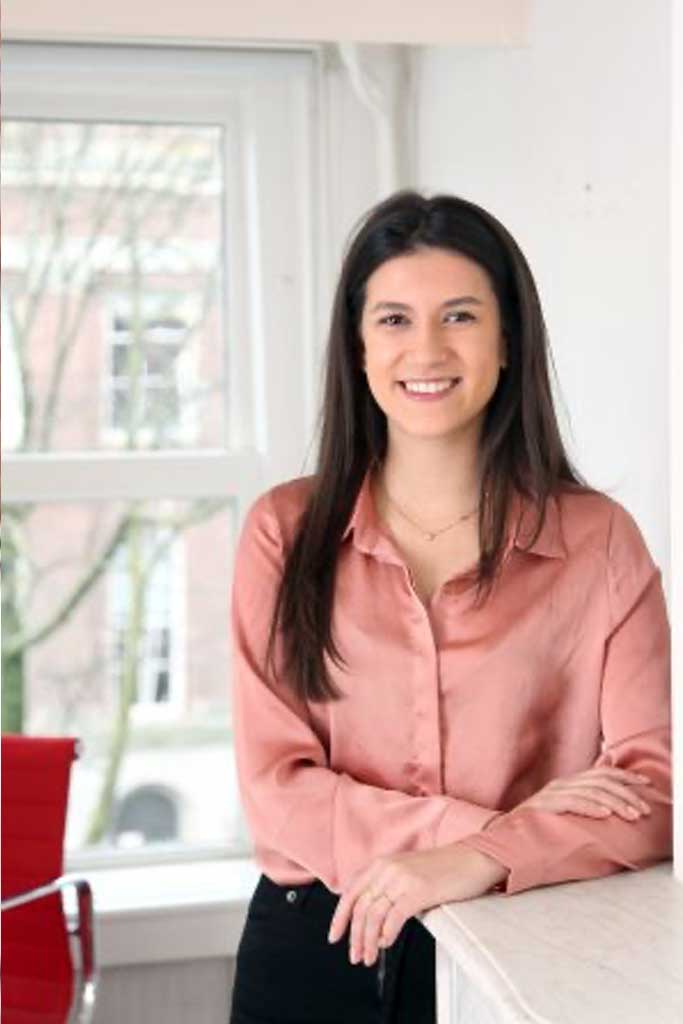 Tina Ljatifi LL.M.
After Tina completed her pre-university education at the Montessori Lyceum in Amsterdam, she obtained her bachelor's degree in Law at the University of Amsterdam. She has now also obtained her master's degree in Internet, intellectual property and ICT at the VU University of Amsterdam.
During her studies, Tina worked at the Rechtswinkel in Amsterdam. Here she was able to put her legal knowledge into practice.
Tina is a sporty lawyer who likes to play hockey in her spare time, but she is also a creative lawyer: she paints and draws with pleasure.
She can also often be found in the museum, so one of her favorite brands is the Museumjaarkaart® and now happens to have it registered as a trademark by the Merkplaats®.