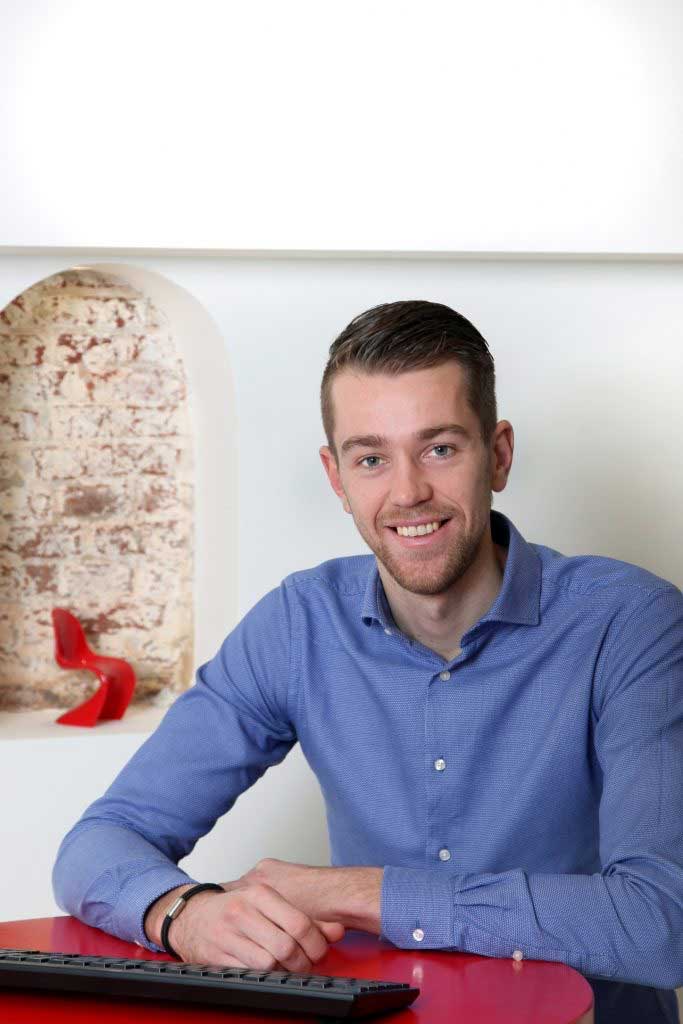 Sven Valstar LL.M.
Sven completed his Bachelor's Degree in Law at the University of Amsterdam and his Master's at the Free University of Amsterdam (where he specialised in 'Internet, Intellectual Property and ICT') before participating in the Erasmus exchange with the University of Bergen, Norway.
During his studies, Sven interned at Hoyng Rokh Monegier and Hogan Lovells, gaining valuable experience in intellectual property law before joining Uitgeverij deLex, where he was responsible for writing and editing legal articles.
A competitive rower with Skøll in his student days, Sven now pursues his hobby as coach of his club's women's team.
Trademarks Sven loves: